Pune, an educational hub and a thriving center of the automotive and manufacturing sectors, has witnessed a significant surge in the growth of Small and Medium-sized Enterprises (SMEs) over the years. The emergence of SMEs in Pune dates back to the mid-1900s when corporate giants like Telco and Bajaj established their operations in the city, paving the way for a burgeoning SME sector​​. This article delves into the growth trajectory of SMEs in Pune, their economic footprint, and the transformative role of digital solutions like SAP Business One in fostering this growth.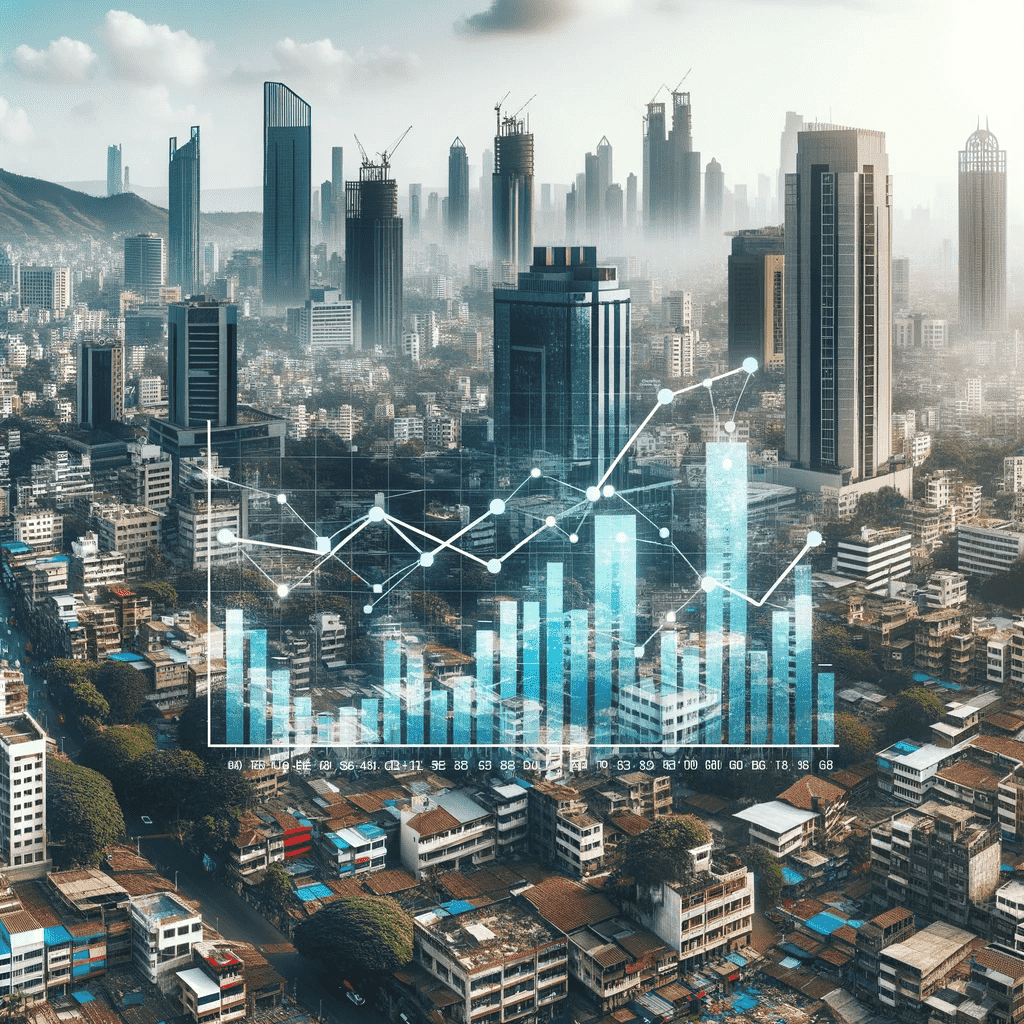 Historical Growth of SMEs in Pune:
The SME sector in Pune has seen exponential growth, especially in the past few decades. As of March 2019, the Pune region boasted 2.14 lakh of the 9.86 lakh MSMEs in Maharashtra, thereby contributing to a substantial portion of the state's SME landscape​​. The city has attracted significant investments, with Pune cornering Rs 69,866 crores of the Rs 2,38,543 crores total investments brought in by the MSME units across the state​​.
Economic Impact: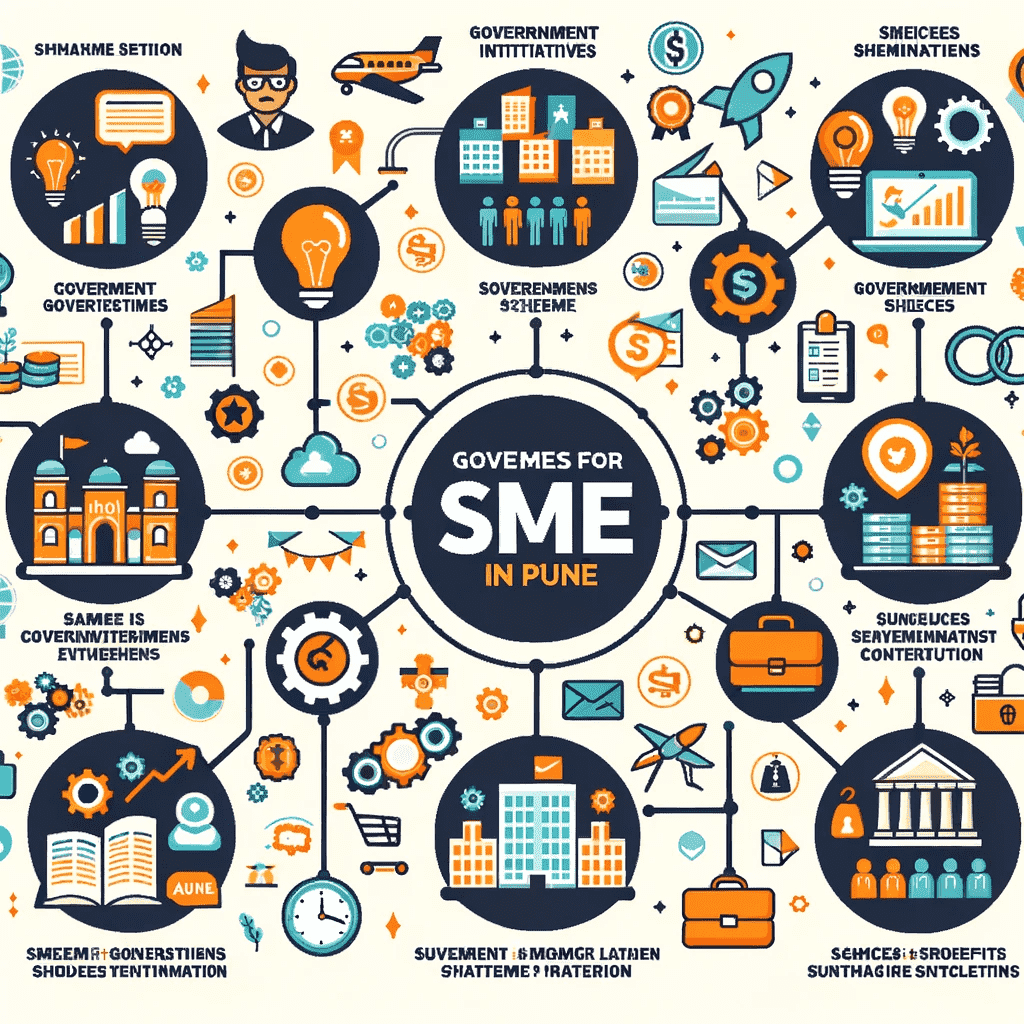 The economic ripple effect of SMEs in Pune is profound, with about 15 lakh people employed in this sector​2​. The support from various quarters, including international corporations like FedEx Express, further fuels the growth of SMEs in Pune. For instance, FedEx Express hosted its first virtual 'SME Connect' series in Pune to bolster the SME sector​. Moreover, industry associations are organizing events like the SME Manufacturers and Exporters Summit to explore emerging business and investment opportunities, signaling a promising economic horizon for Pune's SME sector​.
Challenges Faced by SMEs in Pune: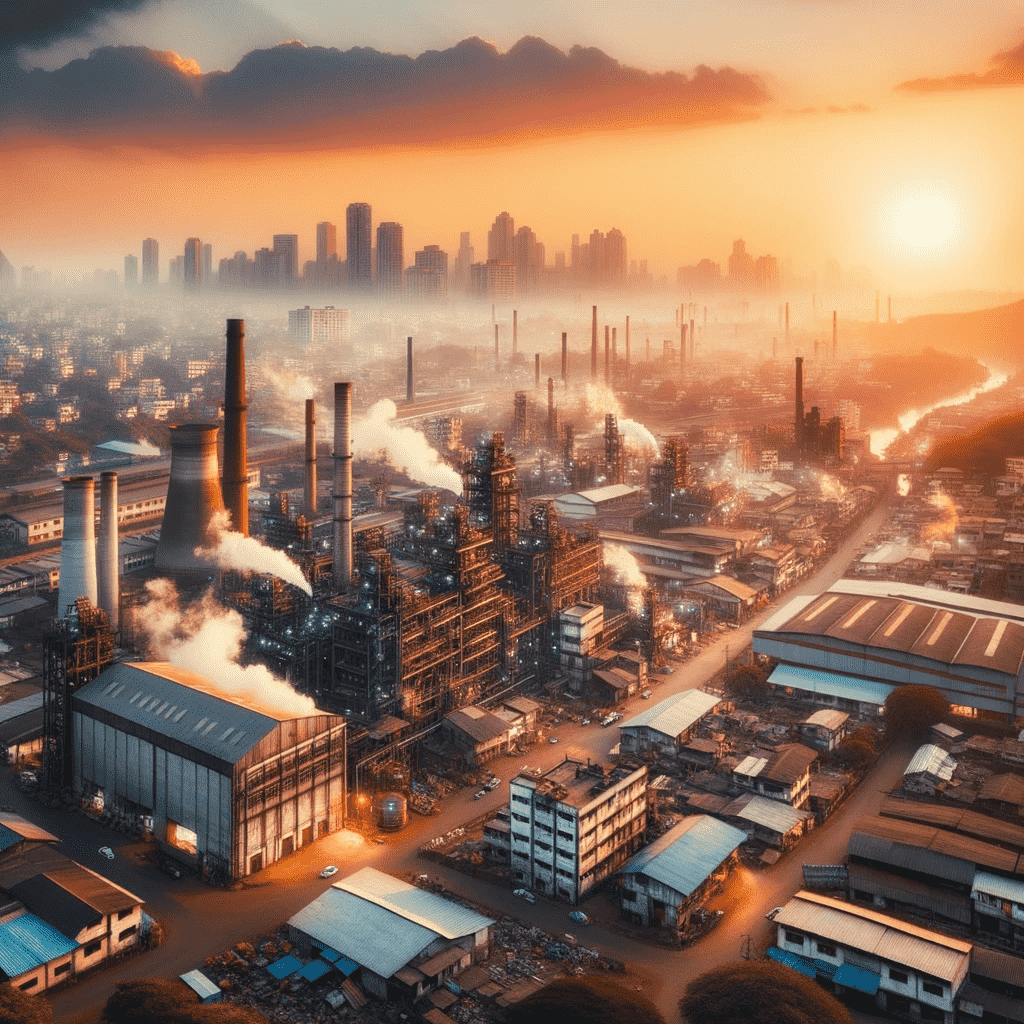 Despite the booming scenario, SMEs in Pune face several challenges ranging from regulatory hurdles to technology adoption. The integration of modern digital solutions is seen as a pivotal step to overcome these hurdles and enhance operational efficiency.
Digital Transformation Journey: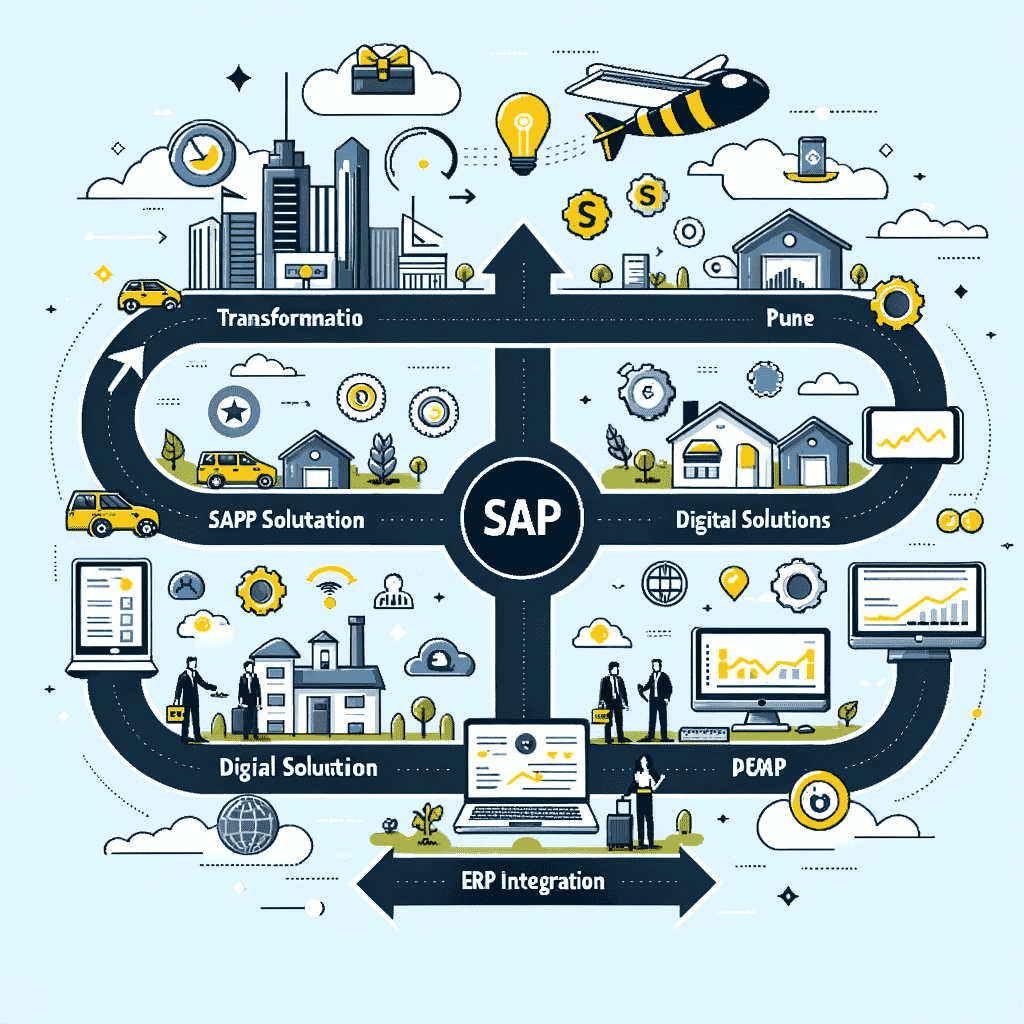 In the wake of digital transformation, SAP Business One emerges as a beacon of change for SMEs in Pune. Designed explicitly for SMEs, SAP Business One offers an affordable solution to manage various business aspects ranging from sales, customer relationships to financials and operations​​. It stands as the #1 SME ERP solution in Pune, perfectly suited for various industry verticals and streamlining end-to-end operations​​.
SAP Business One: Transforming Pune's MSMEs:
SAP Business One, with its comprehensive ERP solution, is transforming Pune's SME landscape. By offering unmatched end-to-end functionality for CRM, Sales, Purchase, Inventory Management, Finance, and Manufacturing, it propels businesses into agile and smart entities, giving them a competitive edge​​. Local ERP solutions providers like Praxis Info Solutions have been pivotal in helping SMEs leverage the capabilities of SAP B1, thereby aiding them in achieving their business goals​​.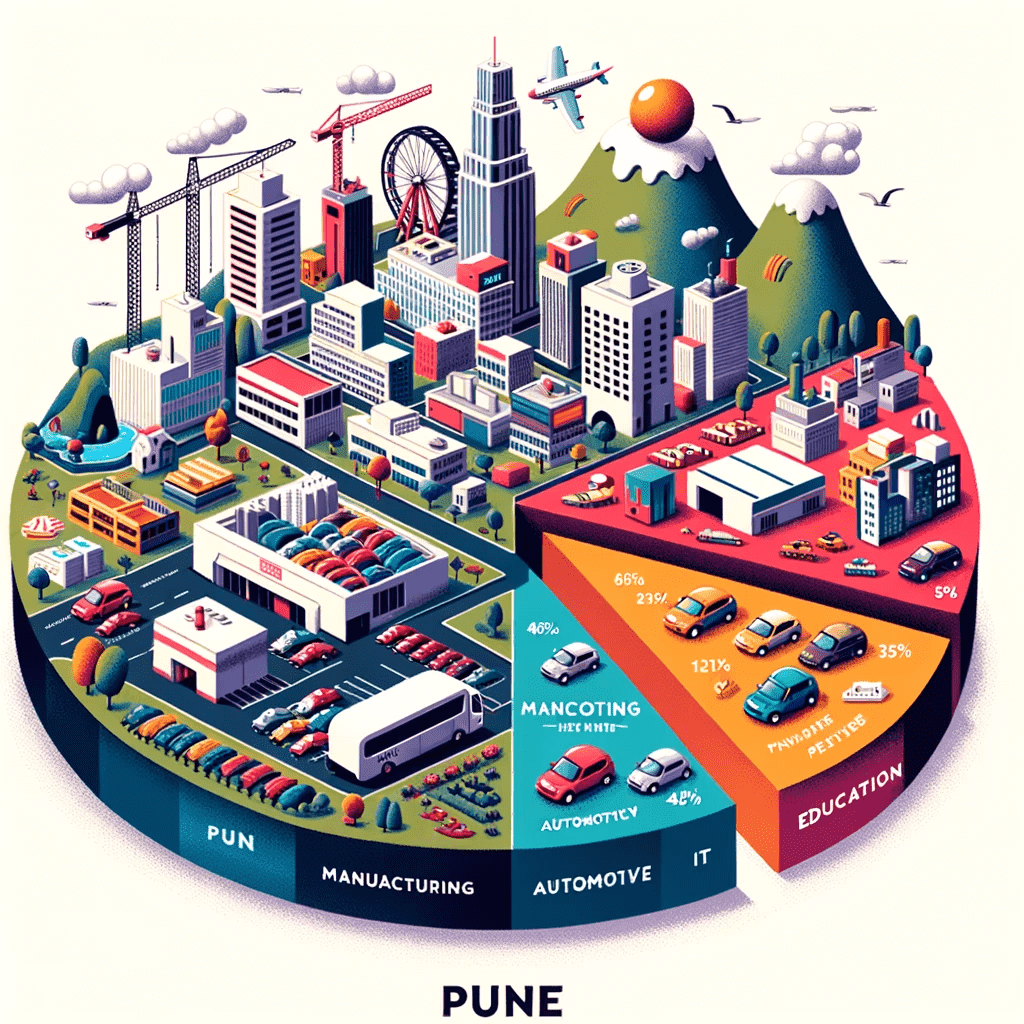 Community and Support Ecosystem:
The support ecosystem for SAP Business One in Pune is robust, with numerous SAP Business One partners providing the necessary training, support, and resources for SMEs to effectively utilize the ERP solution.
Future Outlook:
With a conducive business environment, supportive policies, and the digital empowerment through SAP Business One, the future of Pune's SME landscape looks promising. The ongoing investments and initiatives aimed at fostering SME growth indicate a bright economic outlook for Pune.
In-depth Analysis of Key Sectors: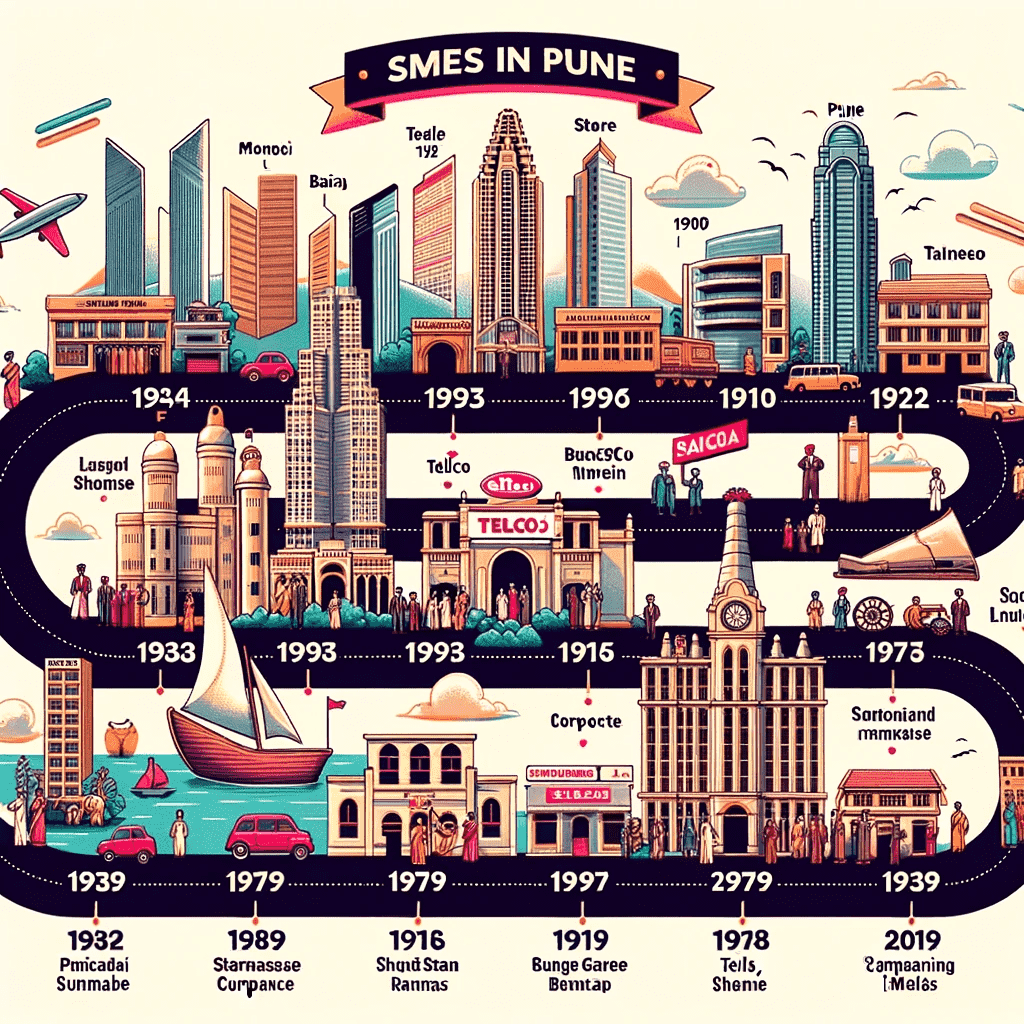 Pune's SME sector is diverse, with significant contributions coming from the manufacturing, IT, automotive, and education sectors. Each of these sectors has its unique challenges and opportunities that have been addressed through digital solutions like SAP Business One. Delving deeper into each sector's unique characteristics, challenges, and the role of digital transformation in overcoming those challenges will provide a nuanced understanding of Pune's SME landscape.
Government Initiatives:
The government, at both the state and central levels, has initiated various schemes and policies to bolster the SME sector in Pune. Exploring these initiatives, their impact, and how they are facilitating the digital transformation of SMEs in Pune can provide a comprehensive view of the supportive ecosystem.
Investment Scenario:
The investment landscape in Pune for SMEs is dynamic with various venture capital firms, angel investors, and government grants available. A section dedicated to analyzing the investment scenario, success stories of funded SMEs, and the role of digital readiness in attracting investments can provide valuable insights to the readers.
Competitive Landscape:
Pune's SME sector operates in a competitive landscape, both locally and globally. A thorough analysis of the competitive landscape, including the major players, emerging startups, and how digital solutions like SAP Business One are providing a competitive edge can be enlightening.
Technology Adoption and Innovation:
The adoption of modern technologies like Artificial Intelligence, Machine Learning, and ERP solutions like SAP Business One is driving innovation in Pune's SME sector. A deep dive into the innovative projects, products, or services that have emerged from Pune's SMEs, and how technology adoption is facilitating this innovation can make the blog post more engaging and informative.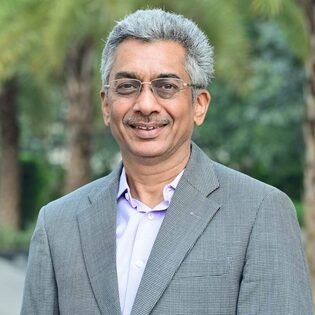 Co-Founder of Infoworld Consultancy Pvt Ltd. We provide ERP and other Business applications for SME. We are SAP Business One partner since 2009.