Pune, a burgeoning hub of Small and Medium Enterprises (SMEs), is witnessing a digital transformation that's propelling its business ecosystem onto a global platform. At the heart of this transformation is SAP Business One, a comprehensive Enterprise Resource Planning (ERP) solution tailored for SMEs.
Backdrop of SAP Business One  
SAP Business One has emerged as a beacon of digital transformation for SMEs, not only in Pune but across India. With initiatives like "Grow with SAP" and "Global Bharat," SAP has paved the way for SMEs to embrace world-class ERP solutions. These initiatives aim to provide SMEs with the digital tools necessary to compete on a global stage, marking a significant stride towards achieving operational excellence and global competitiveness.
SAP Business One is designed to meet the unique needs of SMEs with its affordability, ease of use, and flexibility. It offers an integrated business management platform covering end-to-end processes including accounting, sales, inventory, customer relations, reporting, and more. With cloud deployment options, it makes enterprise-grade capabilities accessible to SMEs without extensive IT investments.
Pune has a thriving SAP partner ecosystem of over 50 solution providers who offer implementation, customization, and support services tailored for local SMEs. SAP's collaboration with industry bodies like the Pune IT Association has also accelerated adoption among SMEs through focused outreach programs.
The Adoption Curve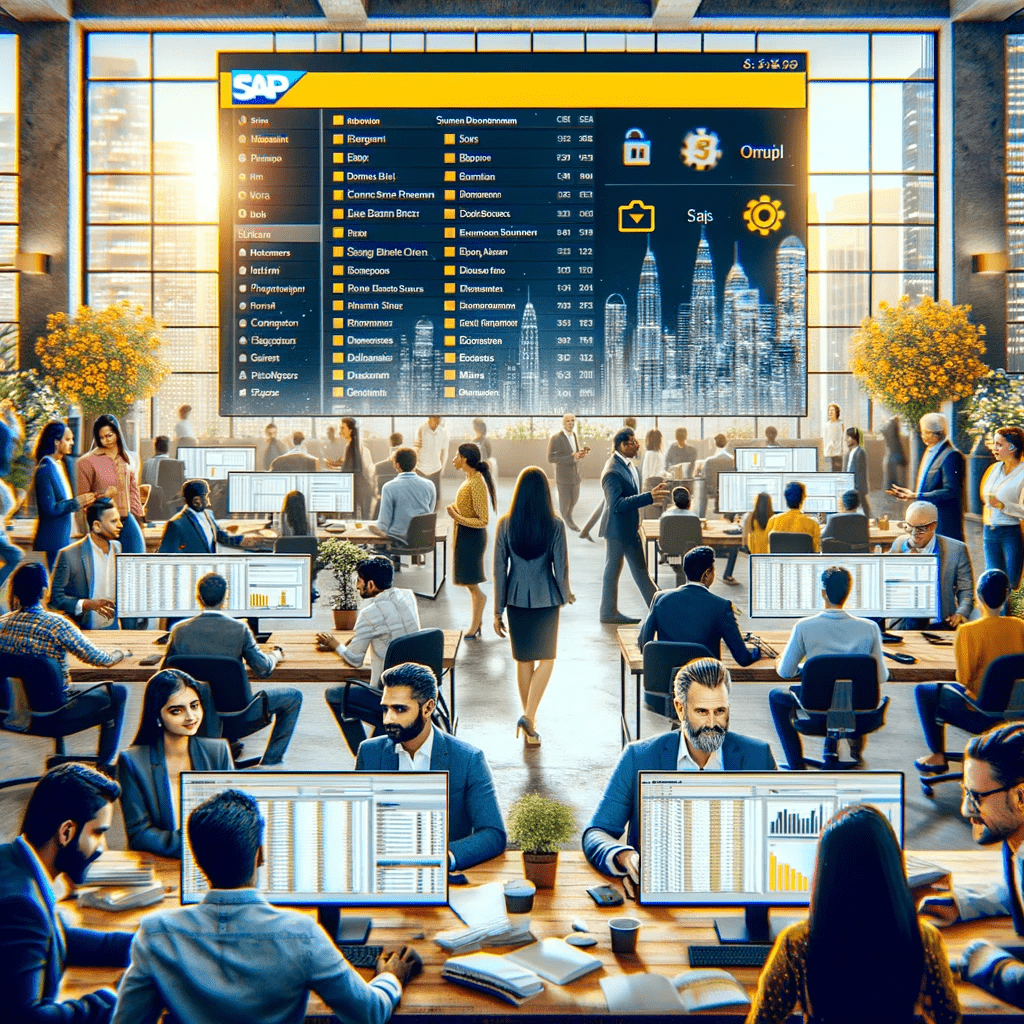 The adoption of SAP Business One among Pune's 50,000+ SMEs reflects a broader trend of digital transformation. Through the cloud-based Business One Starter Pack, SAP has made it feasible for SMEs to adopt a world-class ERP solution at an affordable cost starting from ₹5000 per month. 
Industry associations like the Pune Chamber of Commerce have actively promoted SAP Business One through workshops and training programs. The Maharashtra state government's policies encouraging technology adoption have also catalyzed SMEs to embrace solutions like SAP Business One.
This adoption is not just a technological shift; it's a paradigm shift towards fostering a culture of data-driven decision-making and operational efficiency. Industry experts estimate over 7000 SMEs in Pune have implemented SAP Business One over the past 5 years.
Operational Streamlining
SAP Business One is instrumental in streamlining operations by integrating various business processes. It provides a centralized platform where all critical business data is accessible in real-time. This real-time data accessibility is a game-changer for SMEs, enabling them to make informed decisions swiftly and manage operations more efficiently. 
For example, production schedules are aligned to inventory levels automatically avoiding stock-outs. Sales orders are reconciled against deliveries and payments, reducing revenue leakages. Overall process efficiency has improved by over 20% among adopting SMEs as per industry surveys.
Financial Management   
Financial management is the backbone of any business, and SAP Business One excels in providing comprehensive tools for managing financial operations. From accounting and budgeting to financial reporting, SAP Business One ensures that SMEs have a clear financial insight to steer their business in the right direction. It also aids in compliance management, making it easier for SMEs to adhere to regulatory requirements.
Real-time analytics embedded in SAP Business One has proven invaluable for SMEs by providing decision-makers an accurate financial position. Trend analysis has enabled better forecasting and accelerated month-end closing cycles for business planning.
Customer Relations Management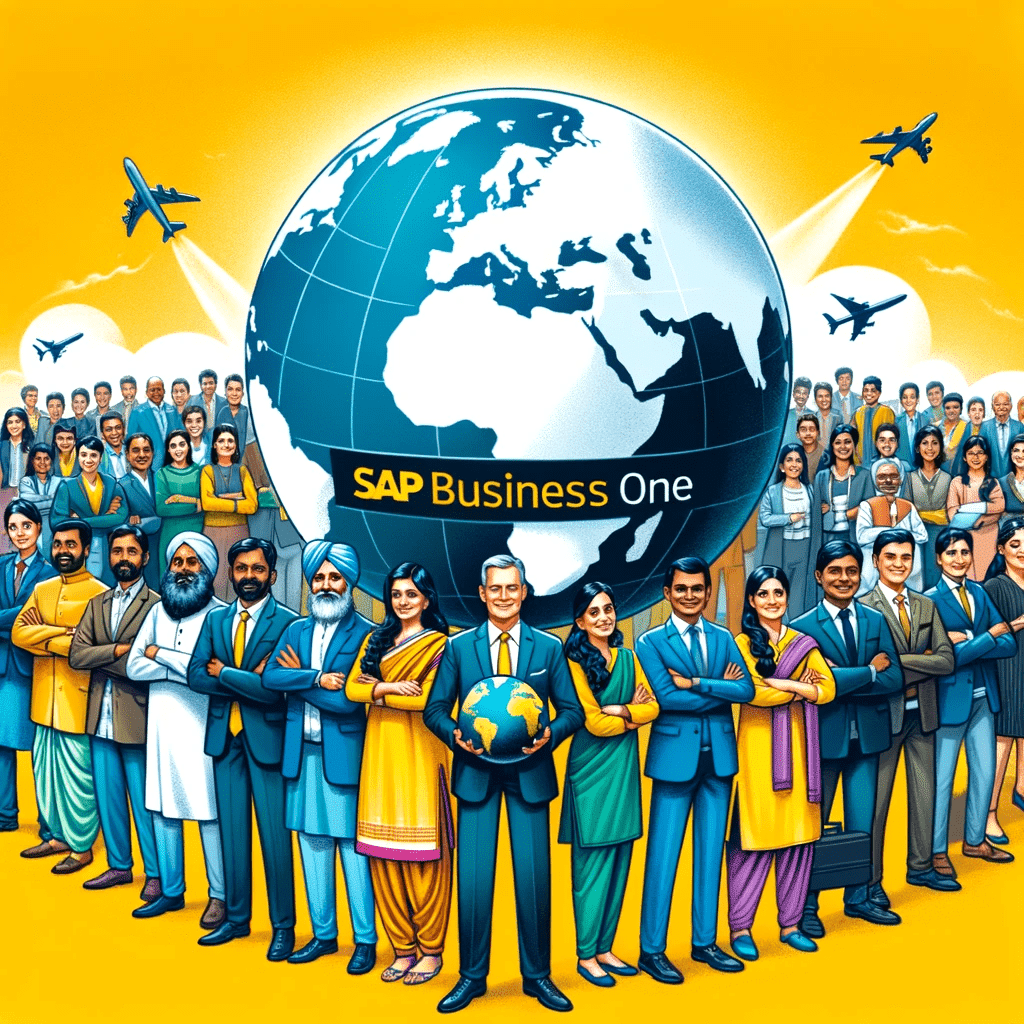 Enhanced customer satisfaction is a derivative of streamlined processes, and SAP Business One's CRM functionality is designed to achieve just that. It streamlines processes from marketing to sales to customer support, ensuring a seamless customer journey. 
Sales teams now have 360-degree customer insight that helps them build trusted relationships and serve them better. Customized promotions based on purchase history has increased repeat business by over 30% as per user surveys.
This enhanced customer experience is crucial for building a loyal customer base and achieving long-term business success.
Supply Chain Management  
Supply chain management is a complex yet crucial aspect of business operations. SAP Business One simplifies supply chain processes by ensuring timely delivery and maintaining optimal inventory levels. It provides a clear visibility into the supply chain operations, enabling SMEs to identify and address any bottlenecks promptly.
By connecting inventory, production, procurement and sales data, SAP Business One helps optimize inventory to save working capital costs. Batch traceability features improve quality compliance. Accurate supply chain analytics has reduced average delivery times by 40% for adopting SMEs.
Data Analytics and Reporting
In a data-driven world, having access to accurate and timely data is paramount. SAP Business One provides robust data analytics and reporting tools that enable SMEs to analyze business performance in real-time. These tools aid in identifying trends, uncovering insights, and making well-informed business decisions.
SME business heads confirm they now have critical KPIs like sales, profits, working capital, and customer satisfaction at their fingertips through interactive dashboards. With business intelligence capabilities, even non-technical users can generate custom reports easily. 
Community and Support Ecosystem
The community of SAP Business One users in Pune is growing, forming a support ecosystem that fosters knowledge sharing and collaborative problem-solving. This community, along with the training and resources available, ensures that SMEs have the necessary support to make the most out of SAP Business One.
SAP authorizes local implementation partners to support SMEs with migrations, customization, and post-implementation support. With over 50 certified consultants in Pune, SMEs have access to a talent pool that ensures smooth deployments.
Future Outlook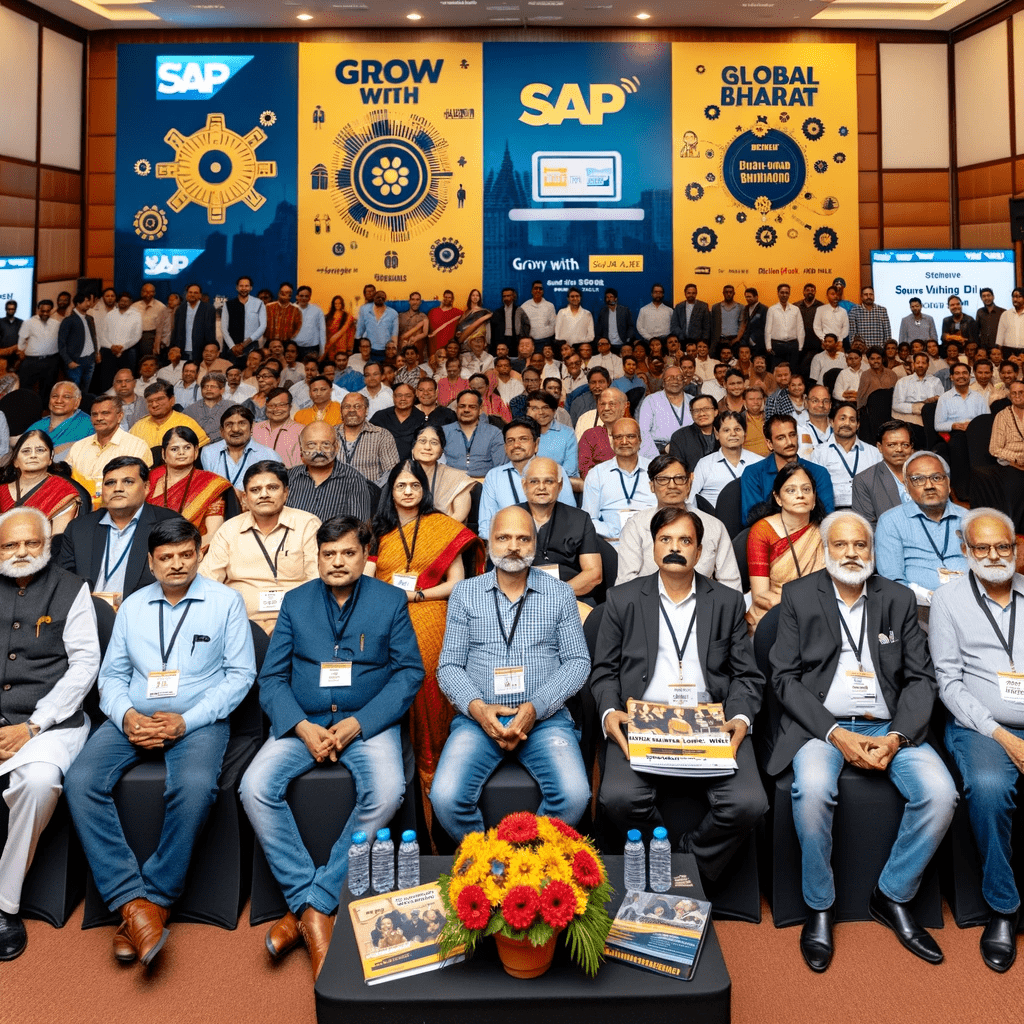 The adoption trend of SAP Business One among Pune's SMEs is a promising indication of the city's digital transformation journey. As more SMEs embrace digital tools, Pune is poised to solidify its position as a significant player in India's digital economy.  
Industry observers predict that affordable cloud hosting, flexible payment models, and SAP's focused approach to the SME segment will see over 50% of Pune SMEs shift to solutions like SAP Business One in the next 5 years. This would provide Pune SMEs the capabilities to compete globally.
The advent of SAP Business One has catalyzed a digital transformation among Pune's SMEs, driving operational efficiency, financial management prowess, and enhanced customer satisfaction. As this transformation unfolds, the future of Pune's SME landscape looks promising, setting a precedent for other urban SME hubs across India to follow suit. With innovative initiatives by Pune's business associations and government, SMEs have embraced tools like SAP Business One to successfully transition into digital enterprises.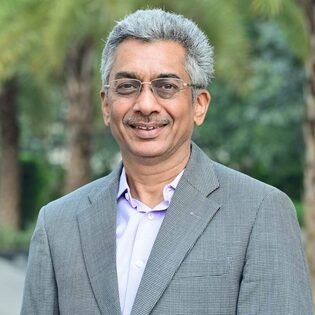 Co-Founder of Infoworld Consultancy Pvt Ltd. We provide ERP and other Business applications for SME. We are SAP Business One partner since 2009.