Small and medium-sized firms (SMEs) are continuously looking for methods to improve their operational efficiency in today's competitive business market. SAP Business One, an all-in-one business management software system, emerges as a potent tool for streamlining procedures and driving growth. This blog article delves into the top features and hidden jewels of SAP Business One that may assist SMEs in increasing their productivity and achieving long-term success.
Top SAP Business One Features for Improving Efficiency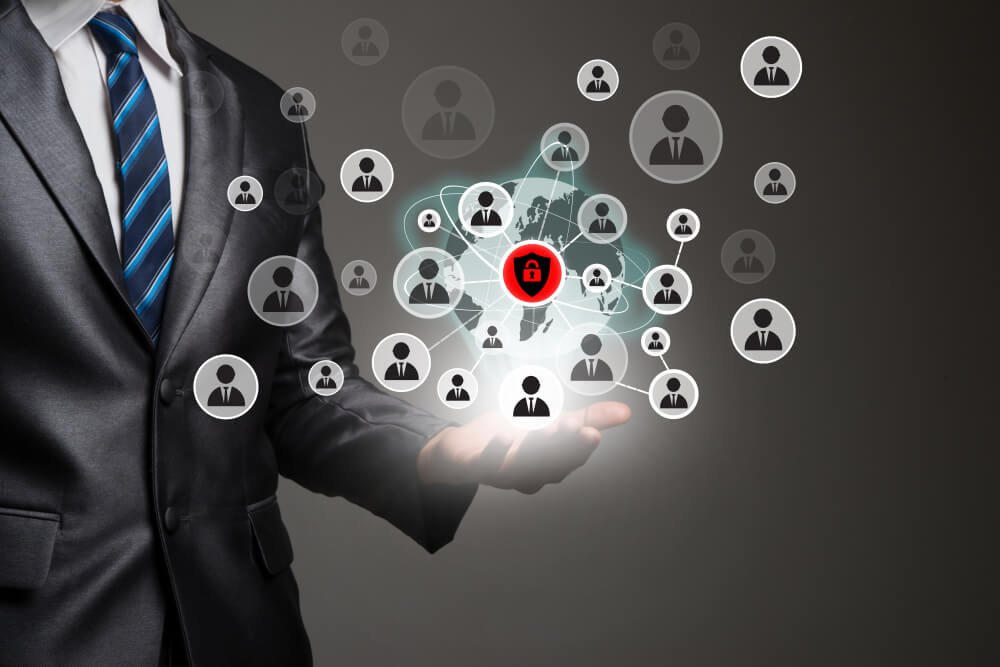 For SMEs to remain stable and make informed decisions, effective financial management is critical. SAP Business One has a number of tools that help to simplify financial procedures.
Accounting Process Automation
SAP Business One automates accounting procedures, which reduces manual labour and mistakes. SMEs may improve their financial operations by automating invoice production, payment processing, and bank reconciliation.
Financial Reporting in Real Time
Real-time financial reporting provides SMEs with current information on their financial performance. SAP Business One's reporting features enable timely decision-making and increased financial analysis by providing customisable dashboards and reports.
Cash Flow Administration
For SMEs to preserve liquidity and satisfy financial commitments, cash flow management is critical. SAP Business One enables effective cash flow management by offering real-time visibility into cash conditions, allowing firms to optimise cash usage and plan ahead.
Sales and Customer Service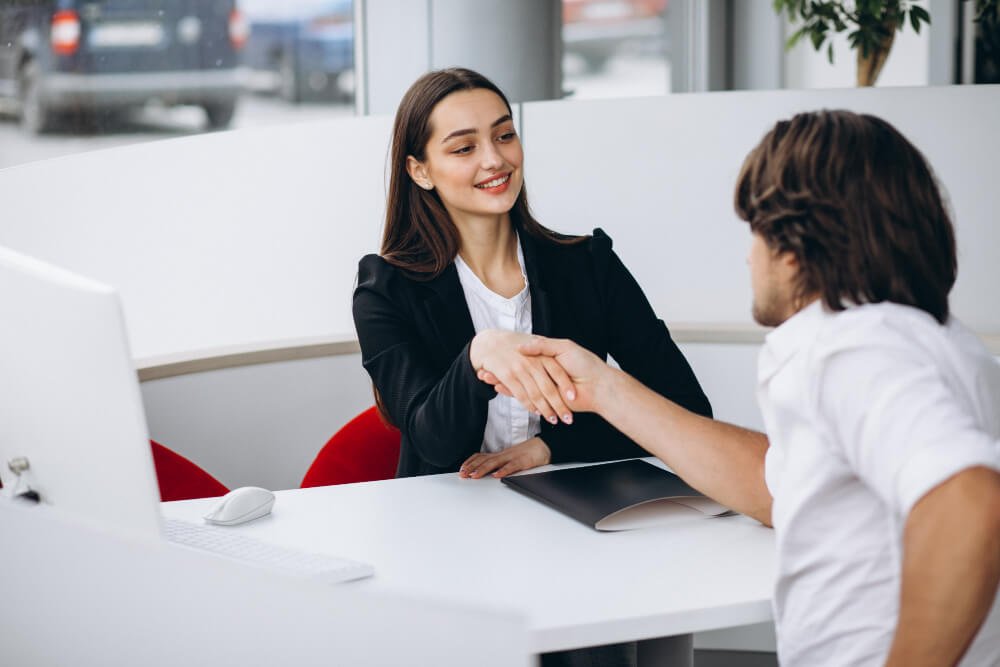 Using SAP Business One to Improve Sales and Customer Management
Sales and customer service are critical for increasing revenue and developing good client connections. SAP Business One has powerful capabilities to help you simplify these operations.
Sales Opportunity Management
SAP Business One's sales opportunity management tool helps SMEs to successfully track and manage sales opportunities. Businesses may increase conversion rates and revenue growth by tracking leads, producing quotations, and monitoring sales activity.
Customer Relationship Management
Strong client connections are critical for the long-term success of SMEs. SAP Business One's customer relationship management features enable organisations to offer personalised experiences, establish loyalty, and boost customer satisfaction by providing a comprehensive perspective of client interactions.
Sales Prediction
Accurate sales forecasting enables SMEs to make educated decisions and successfully allocate their resources. SAP Business One has sophisticated sales forecasting capabilities that allow organisations to estimate demand, optimise inventory levels, and align production capacity accordingly.
Using SAP Business One to Simplify Procurement and Inventory Management
Procurement and inventory management are critical to guaranteeing smooth operations and minimising expenses. SAP Business One provides effective solutions for streamlining these operations.
Purchase Order Administration
SAP Business One streamlines purchase order administration by automating operations, tracking orders, and enabling seamless vendor interactions. This tool minimises human mistakes and delays, allowing SMEs to improve the efficiency of their procurement operations.
Inventory Management and Tracking
Inventory tracking and management in real time enable SMEs to optimise stock levels, cut carrying costs, and avoid stockouts. SAP Business One gives enterprises access into inventory levels, demand, and consumption trends, assisting them in maintaining appropriate stock levels.
SAP Business One's automated reordering guarantees that inventory is replenished on time based on established parameters. SMEs may avoid stockouts, reduce human labour, and maintain a seamless supply chain by automating the reordering process.
Using SAP Business One to Improve Project Management
For SMEs involved in complicated projects, effective project management is critical. SAP Business One provides extensive project management features to improve productivity and project success.
Project Planning and Management
SAP Business One makes project planning and monitoring easier for SMEs by allowing them to define project tasks, allocate resources, and measure progress. Businesses may use real-time information to detect bottlenecks, optimise resource utilisation, and complete projects on schedule and under budget.
Resource Administration
Resource allocation must be optimised for optimal project execution. The resource management capabilities in SAP Business One enable firms to efficiently allocate and manage resources, ensuring that the right people are assigned to the right tasks at the right time.
Managing Time and Expenses
SAP Business One makes time and expenditure management easier by integrating tools for tracking project-related hours and expenses. This feature allows for more accurate project costing, streamlines billing procedures, and increases overall project profitability.
Tailoring SAP Business One to Your Specific Needs
Every organisation has different demands, and SAP organisation One provides comprehensive customization possibilities to match those needs.
Custom Fields and Tables
SAP Business One allows companies to build user-defined fields and tables, allowing them to adapt the system to gather extra data particular to their operations. This adaptability improves data management and reporting capabilities, allowing for a more complete perspective of corporate operations.
Individualized Reports and Dashboards
SAP Business One gives customers the ability to generate customised reports and dashboards that deliver essential information in a visually appealing and actionable style. SMEs may acquire insights into particular metrics, monitor important performance indicators, and make data-driven choices with customised reports.
Incorporation
Integrating with other corporate systems seamlessly improves productivity and data flow between departments.
eCommerce Platforms
When SAP Business One is integrated with eCommerce systems, it allows for automatic order processing, inventory synchronisation, and real-time customer data interchange. This connection improves customer happiness by streamlining online sales operations and reducing human work.
CRM Systems
Integrating SAP Business One with customer relationship management (CRM) systems allows for a consolidated view of client data, resulting in improved sales and support operations. This connection improves consumer information, allows for personalised communication, and fortifies client relationships.
Portability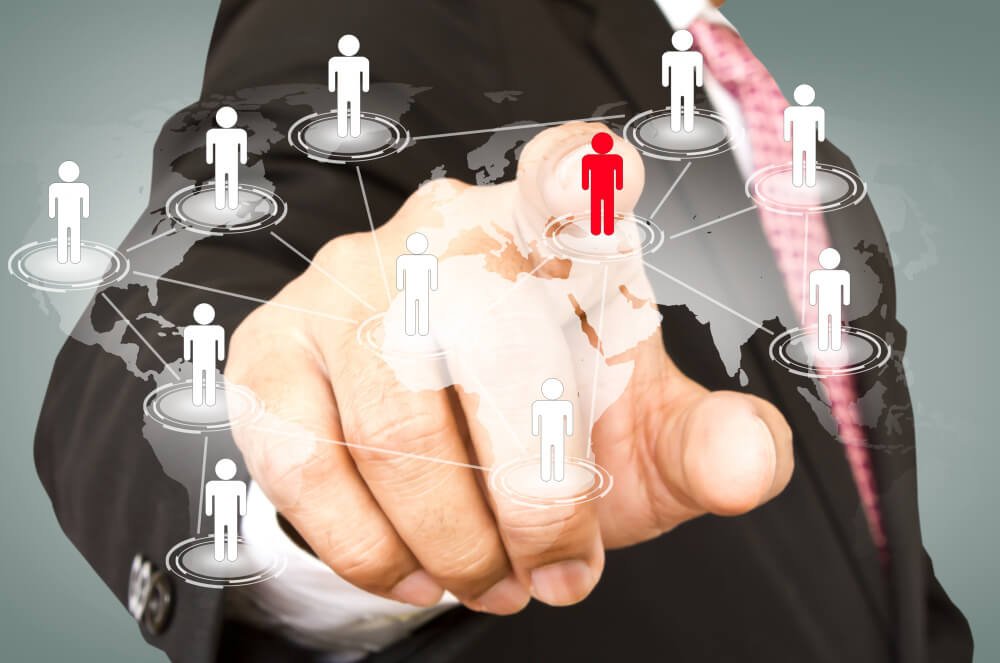 Keeping in Touch with the SAP Business One Mobile App
The mobile app for SAP Business One allows customers to stay connected and make educated decisions while on the go.
Real-time Business Data Access
The SAP company One mobile app gives customers real-time access to essential company data, allowing them to check inventory levels, reply to customer enquiries, and track sales activity from any location. This accessibility increases decision-making and reactivity.
Capabilities for Remote Management
The mobile app enables remote administration of essential business activities such as purchase order approval, financial report analysis, and project management. This feature improves operational agility, allowing SMEs to remain productive and effective even while working remotely.
Conclusion
Finally, SAP Business One has a plethora of features and hidden gems that may considerably improve the operational efficiency of SMEs. SAP Business One enables organisations to optimise their operations and drive development by streamlining financial management and sales processes, as well as simplifying procurement, inventory, and project management. SMEs may achieve even more productivity by employing customisation possibilities, integrating with other corporate systems, and utilising mobility features. It is time for organisations to investigate SAP Business One and capitalise on its possibilities in order to maximise productivity, remain competitive, and achieve long-term success.